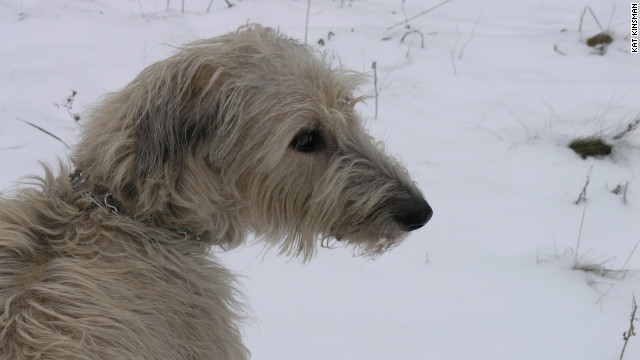 Today I would just want to share with you 2 articles I've come across. One is a blog, the other is a human interest story. They show passion in writing.
The blog: The Shocking Truth About Consistent Blogging Success: How to Find Your Voice
The story: Lean on me: Loving and losing a dog
Enjoy!